Tips For Landlords Using Letting Agents
Unfortunately, the stereotype is true. A large portion of this industry is polluted with cowboys, especially when it comes to Letting agents. I know this from years of experience, having dealt with many unsavory characters that were more than happy to utilise unethical tactics in order to line their pockets with cash. Sadly, I probably haven't dealt with the worst of them; I've heard too many bad stories that far exceed my encounters.
With so many rogue letting agents operating around the country it is extremely easy for landlords, especially new landlords, to get swindled into bad deals, which ultimately equates to being overcharged for a very unsatisfactory service.
In this section I have put together a list of useful tips and advice on how to deal with letting agents, and more importantly, how to differentiate the good from the ugly. I've also written about some of my experiences, particularly the bad. Hopefully there's something in here for you to learn from.
Over the years I've stopped using traditional high-street letting agents, I just don't trust them anymore and I begrudge paying for poor service. But I do understand that they provide a service that some landlords need. Don't get me wrong, there are plenty of good, hardworking agents out there, but they're getting rarer by the day. As a result, I've personally started managing and finding my own properties through the help of online letting agents. If you're not sure what they are, you can find out more about online letting agents.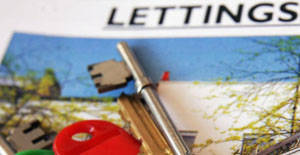 04 Apr 2016
63
23 Aug 2009
6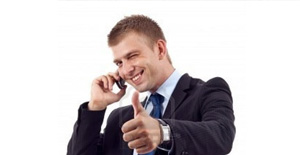 17 Jun 2015
23