Find Tenants quickly

Find tenants on the biggest property portals in the UK for the fraction of the cost high-street agents charge.
Info & Easy downloads

Information, downloads, tips and an active community discussing the In's and Out's of Tenancy Agreements.
Guide for new landlords
Complete guide for new/prospective landlords, covering A-Z, including the entire process & useful tips.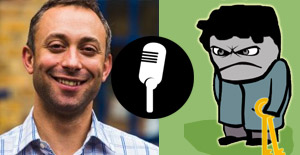 Latest:
16 Apr 2015 / Marketing & Finding Tenants / 11 Comments
Register for a FREE Webinar to find out more about Online Letting Agents and how to find tenants quickly!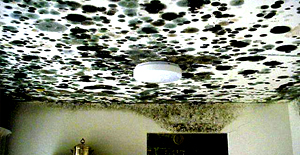 26 Mar 2015 / Landlord Legal Issues / 46 Comments
Here's a common dispute among landlords and tenants- when there's a mould outbreak, who's to blame, landlord or tenant? Here's what a legal professional says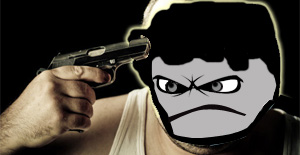 05 Mar 2015 / Decorating & Maintaining BTLs / 62 Comments
I got eaten alive this week- I was hit with an almighty unforeseen maintenance bill that soaked up my profit. The awful reality of landlord life.
Popular Landlord Categories