Find Tenants quickly

Find tenants on the biggest property portals in the UK for the fraction of the cost high-street agents charge.
Info & Easy downloads

Information, downloads, tips and an active community discussing the In's and Out's of Tenancy Agreements.
Guide for new landlords
Complete guide for new/prospective landlords, covering A-Z, including the entire process, useful tips and advise.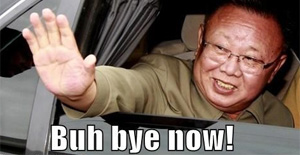 Latest:
01 Oct 2014 / Evicting Tenants & Ending Tenancies Advice / 9 Comments
Your tenants have said they want to leave early. Do you allow gracefully allow them to surrender the tenancy or do you put up a fight?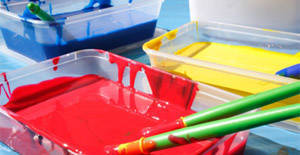 15 Sep 2014 / Decorating & maintaining your BTL Property / 25 Comments
I just had an awfully stressful experience of redecorating in-between tenancies. Here's my experience and a few of the key decisions I made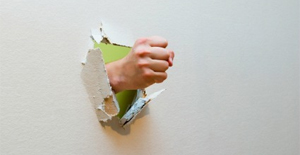 25 Aug 2014 / Decorating & maintaining your BTL Property / 26 Comments
I just had a final property inspection, so I'm covering the ambiguous topic of what constitues as 'fair wear and tear', and how to minimise it.