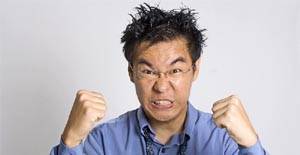 Latest:
05 Aug 2016 / Decorating & Maintaining BTLs / 28 Comments
Got myself a real tricky customer on my hands here- for the first time in my landlord career, I have a tenant that's utterly displeased with the standard of repair.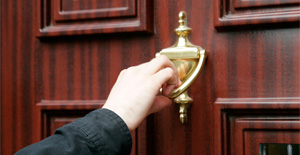 12 Jun 2016 / Finances, Taxes & Saving Costs / 26 Comments
You may already be aware that there's a new tax legislation fast approaching (Clause 24), which many believe will cripple the industry and unfairly eat into your profits. But you can help fight it, or more importantly, prepare for it.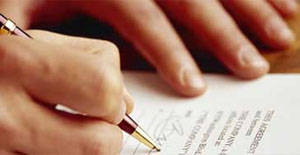 05 May 2016 / Managing Your Rental Property / 33 Comments
Many landlords & tenants are in favour of long-term tenancies. In fact, many also want long-term tenancies to be mandatory. Here's my ramblings on how long a tenancy agreement should be, and why long-term tenancies are junk.