Find Tenants quickly

Find tenants on the biggest property portals in the UK for the fraction of the cost high-street agents charge.
Info & Easy downloads

Information, downloads, tips and an active community discussing the In's and Out's of Tenancy Agreements.
Guide for new landlords
Complete guide for new/prospective landlords, covering A-Z, including the entire process & useful tips.
Latest:
21 Sep 2015 / Evicting Tenants & Ending Tenancies / 29 Comments
The NEW 2015 Section 21 notices for landlords in England, explained simply so anyone can understand...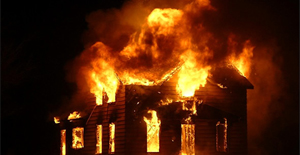 16 Sep 2015 / Landlord Legal Issues / 25 Comments
Here's what you need to know about the 'Landlord Smoke and Carbon Monoxide Alarm Regulation', which as it stands, comes into force by October 2015, and needs to be complied with.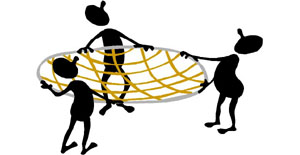 26 Aug 2015 / Buying & Investing in BTLs / 15 Comments
Here's my personal formula for being a low-risk landlord, while providing a stable and stress-free future. It's probably not the most financially savvy method, but it works.
Popular Landlord Categories