Find Tenants quickly

Find tenants on the biggest property portals in the UK for the fraction of the cost high-street agents charge.
Info & Easy downloads

Information, downloads, tips and an active community discussing the In's and Out's of Tenancy Agreements.
Guide for new landlords
Complete guide for new/prospective landlords, covering A-Z, including the entire process, useful tips and advise.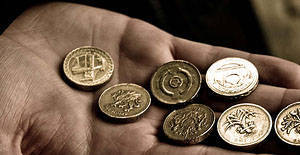 Latest:
14 Jul 2014 / Landlord Finances, Taxes & Saving Costs / 9 Comments
A practical guide for landlords on how to save costs and maximize profits, through both the direct and indirect approaches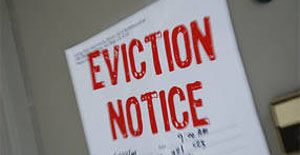 23 Jun 2014 / Tenant Advice / 29 Comments
Apparently there's an increasing amount of tenants getting evicted by landlords because they complain about living conditions. However, I'm not convinced that's the case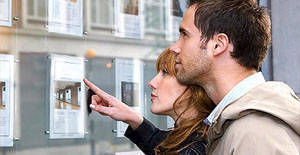 11 Jun 2014 / DWP / DSS Tenants / 22 Comments
Are you a landlord that's willing to house DSS tenants, but unsure of how to source them? Here's a guide on how to find DSS tenants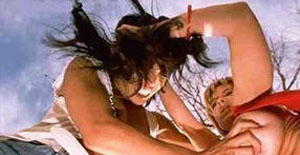 28 May 2014 / Managing Your Rental Property / 22 Comments
Dealing with late rent/tenant arrears is one of the most common problems faced by landlords, and it's something you'll most likely have to deal with if you haven't done so already. Here's how to deal with it