Find Tenants quickly

Find tenants on the biggest property portals in the UK for the fraction of the cost high-street agents charge.
Info & Easy downloads

Information, downloads, tips and an active community discussing the In's and Out's of Tenancy Agreements.
Guide for new landlords
Complete guide for new/prospective landlords, covering A-Z, including the entire process & useful tips.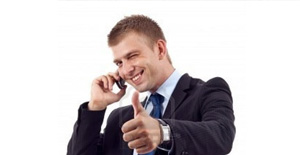 Latest:
17 Jun 2015 / Tips For Using Letting Agents / 23 Comments
Lettings Agents are notoriously brilliant at swindling money out of landlords and tenants. They have more tricks than a circus monkey, but in this post I specifically discuss 'Maintenance Fees' and how they've proven to be a very lucrative cashcow for agents.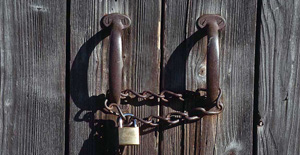 14 May 2015 / Evicting Tenants & Ending Tenancies / 54 Comments
My tenant hasn't exactly been easy to deal with while I've been trying to arrange viewings to find replacement tenants, but many tenants aren't. Here's how I dealt with the situation, and how I recommend other landlords to do so...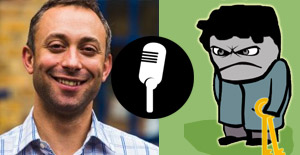 16 Apr 2015 / Marketing & Finding Tenants / 13 Comments
Register for a FREE Webinar to find out more about Online Letting Agents and how to find tenants quickly!
Popular Landlord Categories