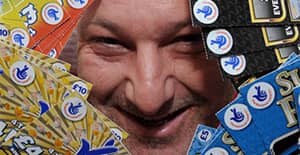 Latest:
24 Nov 2016 / Landlord Legal Issues / 68 Comments
An increasing amount of tenants are seeking compensation from "good landlords" that have failed to comply with the tenancy deposit legislation. This may not apply to you now, but there's a good chance it might. Here's a guide on what to do if you're being threatened with legal action, but more importantly, why it's important to always be compliant.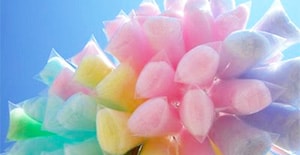 20 Oct 2016 / 'How To Find Tenants' Guide For Landlords / 82 Comments
I was recently reminded of why my tenant is awesome, so I thought I'd break the mould by being super positive in this post by sharing why he's such a good catch!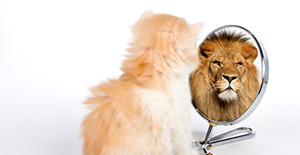 12 Sep 2016 / 'How To Find Tenants' Guide For Landlords / 23 Comments
Tenant guarantors are crucial, every landlord should ensure their tenant has one. But they should NEVER be a substitute for an unqualified tenant, despite what anyone tells you.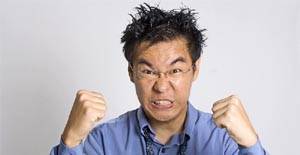 05 Aug 2016 / Decorating & Maintaining BTLs / 41 Comments
Got myself a real tricky customer on my hands here- for the first time in my landlord career, I have a tenant that's utterly displeased with the standard of repair.