Hello,
I AM YOUR LANDLORD
Welcome to my personal Landlord blog.
I apologise in advance if you don't enjoy your stay.
Find Tenants quickly

Find tenants on the biggest property portals in the UK for the fraction of the cost high-street agents charge.
Info & Easy downloads

Information, downloads, tips and an active community discussing the In's and Out's of Tenancy Agreements.
A guide for landlords
Complete guide for landlords that don't want to use letting agents and escape their fees.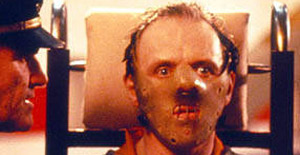 Latest:
08 Apr 2014 / Managing Your Rental Property / 13 Comments
Here's a real life example of how NOT to tell your tenants to be cleaner. Learn from this Landlord's mistake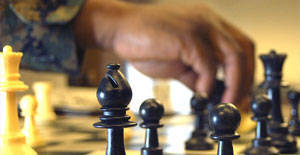 13 Mar 2014 / Landlord Finances & Saving Costs / 28 Comments
I recently discovered that my tenant is paying 20% less than the current rate for similar properties. But that's cool with me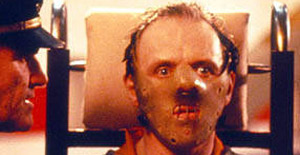 24 Feb 2014 / Tenant Advice / 12 Comments
Here's a disturbing story about what a perverted live-in landlord is saying to their tenant.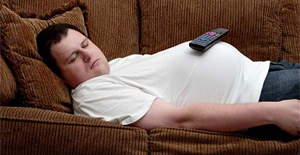 10 Feb 2014 / Tenant Advice / 28 Comments
Ever had a tenant report a maintenance issue that a mentally impaired chimp could have resolved? Then your tenant is probably suffering from the Loose Tap Syndrome
Landlord FAQ- Have You Got The Answers?
Q1:
Terminating Tenancies
I am now on a periodic tenancy and my landlord has given me 2 months notice. Do I need to give him notice back or can I leave as soon as I like?
Q2:
Tenancy Security Deposit
My landlord has returned all of my deposit back to my account. However, now he is claiming that I have broke something which I haven't, and he is asking me to pay the damage. What are my rights?
Q3:
Tenants Rights
My landlord has cut the boiler and we have to heat up a bath via boiling a kettle as we have no hot water! Is this allowed?
Q4:
Tenancy Agreements
Are there any laws regarding smoking in a rented property? Is there a standard clause that can be inserted into the AST to prohibit smoking inside the house?
Q5:
Tenancy Security Deposit
I was ten days late putting my tenants deposit into a scheme, they have now moved out and have had deposit back. They are now threatening to sue us for being late entering the scheme unless we give them more money. Is there anything I can do?