Find Tenants quickly

Find tenants on the biggest property portals in the UK for the fraction of the cost high-street agents charge.
Info & Easy downloads

Information, downloads, tips and an active community discussing the In's and Out's of Tenancy Agreements.
Guide for new landlords
Complete guide for new/prospective landlords, covering A-Z, including the entire process, useful tips and advise.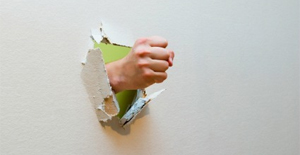 Latest:
25 Aug 2014 / Landlord Legal Issues / 26 Comments
I just had a final property inspection, so I'm covering the ambiguous topic of what constitues as 'fair wear and tear', and how to minimise it.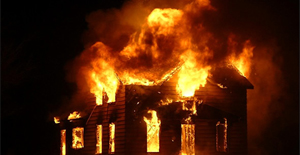 11 Aug 2014 / Landlord Finances, Taxes & Saving Costs / 11 Comments
I recently had a couple of Landlord Building Insurance policies that required renewing. I decided to get off my lazy ass and get some quotes. Saved 50%!
30 Jul 2014 / Marketing & Finding Tenants / 21 Comments
So what happens when a tenant pays a deposit, signs contracts, receives a set of keys to gain access, but then doesn't move in? It's a pretty odd situation, no doubt.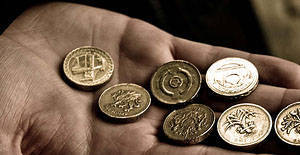 14 Jul 2014 / Landlord Finances, Taxes & Saving Costs / 13 Comments
A practical guide for landlords on how to save costs and maximize profits, through both the direct and indirect approaches