Find Tenants quickly

Find tenants on the biggest property portals in the UK for the fraction of the cost high-street agents charge.
Info & Easy downloads

Information, downloads, tips and an active community discussing the In's and Out's of Tenancy Agreements.
Guide for new landlords
Complete guide for new/prospective landlords, covering A-Z, including the entire process & useful tips.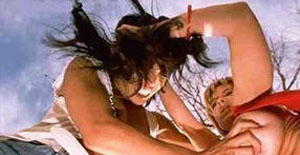 Latest:
11 Feb 2015 / Complaints & Rants / 27 Comments
There's a new property portal in town, OnTheMarket.com, out to rival the likes of Rightmove and Zoopla. They've had a lot of media coverage, but will they succeed? Probably not.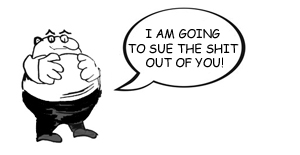 21 Jan 2015 / Tenant Advice / 18 Comments
A case study and a few points to consider before attempting to sue your landlord for disrepair and maintenance issues.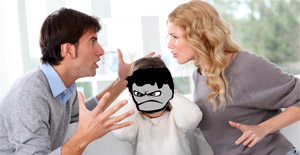 08 Jan 2015 / Managing Your Rental Property / 42 Comments
7 weeks after moving in, my tenant tells me he's moved out and he's getting divorced from his wife. Obviously, as the landlord, I'm the biggest victim here! Sigh!
Popular Landlord Categories