Find Tenants quickly

Find tenants on the biggest property portals in the UK for the fraction of the cost high-street agents charge.
Info & Easy downloads

Information, downloads, tips and an active community discussing the In's and Out's of Tenancy Agreements.
Guide for new landlords
Complete guide for new/prospective landlords, covering A-Z, including the entire process & useful tips.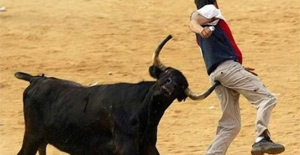 Latest:
06 Jan 2016 / Mortgages For Landlords / 64 Comments
I just remortgaged a BTL for the first time in years, and it quickly became apparent that it's increasingly more difficult to be a successful applicant- but the struggle is worth it. Here's my experience...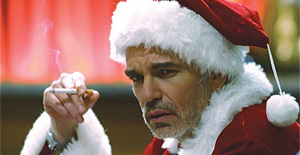 03 Dec 2015 / Landlord Forms & Documents / 19 Comments
I've thrown together a couple of check lists and confirmation notices to make it easier for UK landlords to comply with the current and new regulations. Merry Christmas!
03 Nov 2015 / Mortgages For Landlords / 21 Comments
I'm currently going through the process of BTL remortgaging, and part of the process involved the completion of strange form, 'Occupier's Content & Postponement Deed'. I have no idea what it is, but it scared the shit out of me.
Popular Landlord Categories